International Beach Tennis World Tour Cervia
15th edition. 5 days of sport, 3 evenings to spend together on the beach of Pinarella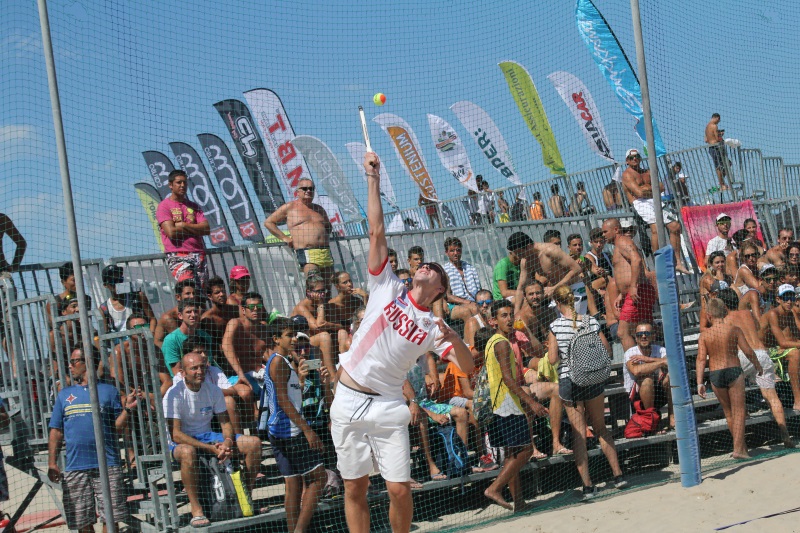 An enthralling contest among the greatest Beach Tennis champions.
The best men's and women's couples from all over the world will contend for the world title 2019 in the top event of the Beach Tennis World Tour.
When
from Thursday 1st to Sunday 4th August 2019
Opening
from 9.00 a.m. to 11.00 p.m.
Luogo
Delfino 131 bathing establishment
Pinarella - Viale Italia
Information office
Tourist Information Office - Cervia
Torre San Michele, Via Arnaldo Evangelisti 4