ARTEVENTO FEST 2022, 42nd International Kite Festival
42nd edition. Kites from all over the world gathering and flying over the beach
11 days of fantasy on the beach of Pinarella with kites coming from all over the world.
The programme includes displays of artistic, ethnic, historical and giant kites, acrobatic flight displays to the rhythm of music, fights, multidisciplinary performances, exhibitions, educational workshops, "Wind Gardens", night flying, "Night of Miracles", Flag Ceremony, "Special Award for Flying Merits", Cervia's Cup championship organised by STACK Italia Acrobatic and Precision Flying Federation, "Wind Fair", installations, air sculptures, market and food area.
---
How was the Festival born?
Ever since 1981 kites from all over the world have been gathering here and flying over the beach.
The International Kite Festival matches creativity and fantasy.
The event is rich in talents and original patterns.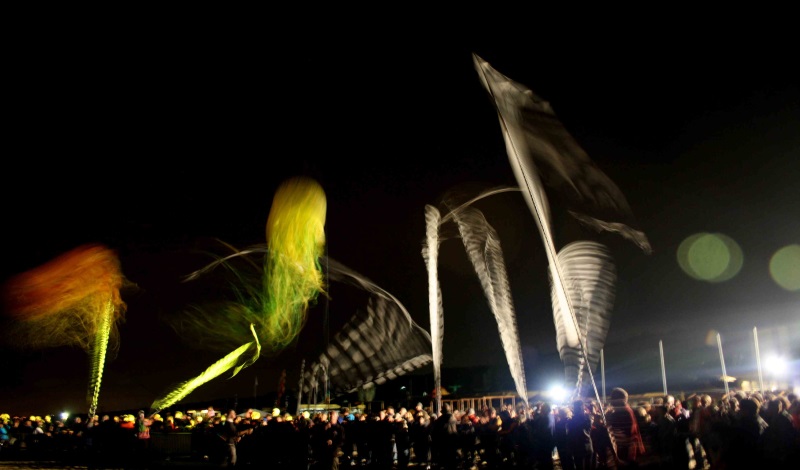 When
from 22nd april to 1st May 2022
Luogo
Pinarella beach