Salt Ecomarathon
7th edition of the marathon that crosses the naturalistic environments of Cervia: beach, pinewood and saltpan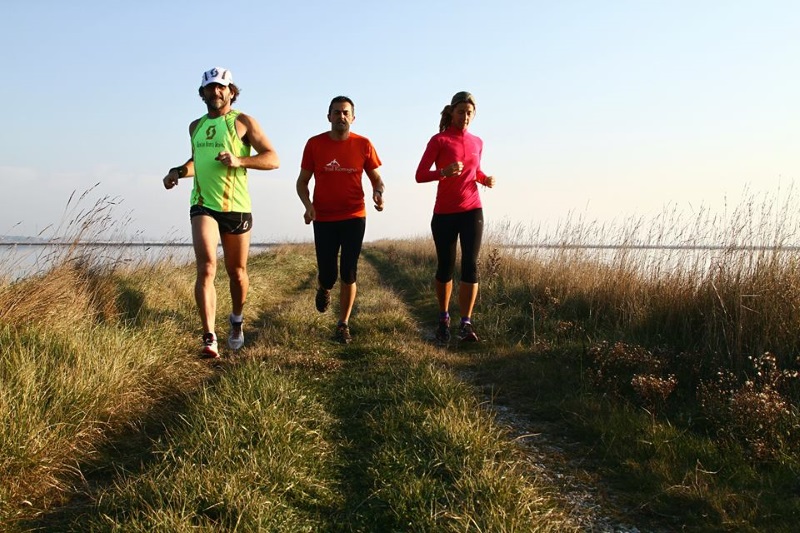 The eco-marathon is the tourist-sport activity with the lowest environmental impact, based on the promotion of a lifestyle with more natural rhythms, a renewed relationship with the environment and a deeper knowledge of the culture of the area.
This is an Ecomarathon on a flat course, with part of the route through the picturesque landscape of the salt pans.
The ever-changing views and contact with nature will provide positive emotions, making the Salt Ecomarathon a unique experience.
Information office
Tourist Information Office - Cervia
Torre San Michele, Via Arnaldo Evangelisti 4