Ironman 2023
Think ahead. Ironman 2023 is already a reality!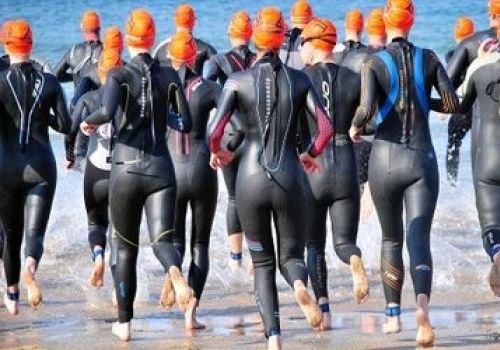 Ironman is not just a manifestation. The Ironman chooses, dreams and prepares hard.
Cervia is the ideal place to train and not be caught unprepared for the most spectacular triathlon in Italy.
The most spectacular sporting event of all time starts from 14 to 18 September 2023. Ask us for the best quote for the hotel you want.
Look for the ideal hotel for you, comfortable rooms a few meters from the race, energetic breakfast, possibility of sheltering bicycles.

Discover the best offers for athletes and companions. Cheering is also an important part of the event.

The beach and the streets of Cervia become the right place to train, and in the evening you have only to choose, here everything is close at hand, you can discover the streets of the historic center with many wine bars and characteristic clubs or go shopping in the Milano Marittima boutique.
Days not to be missed.
Have you already prepared the trolley? We take care of everything else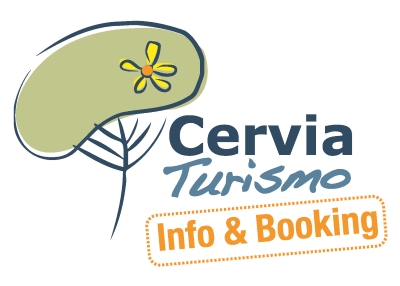 Are you interested in the package we have proposed to you?
Do you have different needs and would like a contact for a personalized offer?
Contact us, the service is free.
Tel. +39 0544 974400 iatcervia@cerviaturismo.it
---
Valid
Valid from Jun 17, 2022 until Sep 18, 2023