Ironman 2022
Think ahead. Ironman 2022 is already a reality!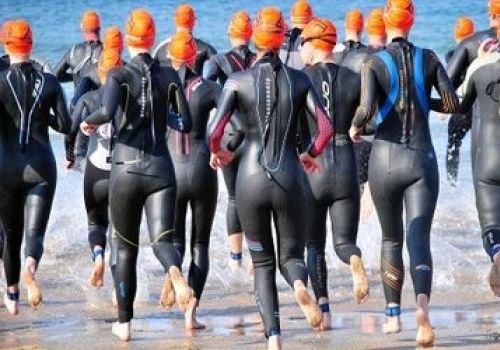 Ironman is not just any manifestation. TThe Ironman is a choice, a dream and a hard preparation. 
Cervia is the ideal place to train and not be caught unprepared for the most spectacular triathlon in Italy.
SEPTEMBER 17, 2022 is already upon us, ask us for the best quote for the hotel you want. Discover the best offers for athletes and companions.
Cheering is also an important part of the event. Days not to be missed.
We are ready, are you?
Call the number +39 0544 72424 or write to info@cerviaturismo.it
Valid
Valid from Jun 17, 2022 until Sep 18, 2022