Ironman
Think ahead. Ironman 2021 is already a reality!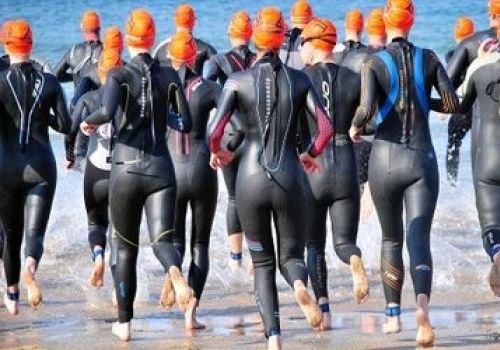 Ironman is not just an ordinary manifestation. The Ironman is chosen, dreamed and hard prepared.
Cervia is the ideal place to train and not be caught unprepared for the most spectacular triathlon in Italy.
SEPTEMBER 18, 2021 is already upon us, ask us for the best quote for the hotel you want.
We are ready, are you?
Validity: from 16 to 19 September 2021
Book your hotel on the front start line with us!
---
Have you already prepared the trolley? We take care of the rest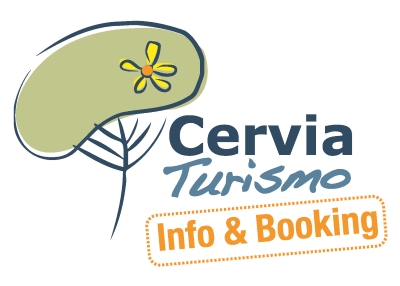 Are you interested in the package we have proposed to you?
Do you have different needs and would like a contact for a personalized offer?
Contact us, the service is free.
The service is provided by Cervia Turismo s.r.l., the company that carries out tourism enhancement and promotion activities in the municipality of Cervia.
Valid
Valid from Sep 16, 2021 until Sep 19, 2021