Ironman
Cervia will host the Italian stage of the "long-distance" Triathlon Race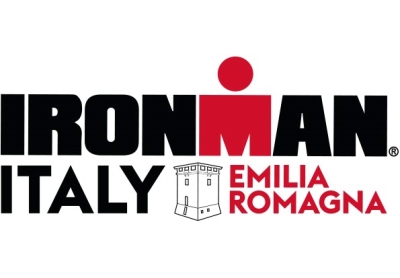 Swim, bike and run through Emilia-Romagna's historic scenery and become a finisher of Italy's first ever IRONMAN.

On the coast of Emilia-Romagna—one of the most famous Italian regions in the world for nature, art, and food just 20 km from Ravenna—sits Cervia. This ancient fishing village, nicknamed the City of Salt, became known during the Roman Empire for its fine sand and wide centuries-old pinewood. In the 1800s, Cervia became an important tourist destination, and in 1912, the garden city of Milano Maritttima was created, quickly becoming one of the most glamorous seaside towns in Italy. For all these reasons and more, Cervia has been selected to host the first ever "made in Italy" IRONMAN event.
The adventure will start in the calm waters of Romagna, where athletes will take on the first 3.8 kilometers of the swim course. They will pass through the Natural Park of Salt Pens of Cervia, the natural habitat of pink flamingos, and cycle for 180 km surrounded by history and nature. Finally, the marathon will take them through Cervia and Milano Maritime's most prominent landmarks, leading all athletes to the finish line to become Italy's first IRONMAN finishers.
Ironman is a spectacular event and a great opportunity for our town: live it with us!
Thursday 21st September
Night Run Cervia Emilia Romagna
Saturday 23rd September
Ironman Italy Emilia Romagna
Sunday 24th September
5150 Cervia Triathlon Emilia Romagna

Updates on road conditions
For the best organization of this event, traffic could be closed in some areas or alternative routes could be set-up.
For further information, please, visit Cervia Municipality web site at the following page:
Ironman
Join Ironman team!
Become a volunteer of the first Italian edition. From the 21st to the 24th September we need more than 1.500 volunteers.
Choose the day and your task and live an unforgettable experience.
For further information, please, visit the official web site at the following page:
Volonteer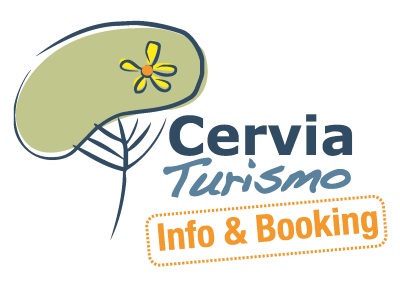 Where to stay 
As an athlete or a spectator, live the emotion of this great event!
Book your stay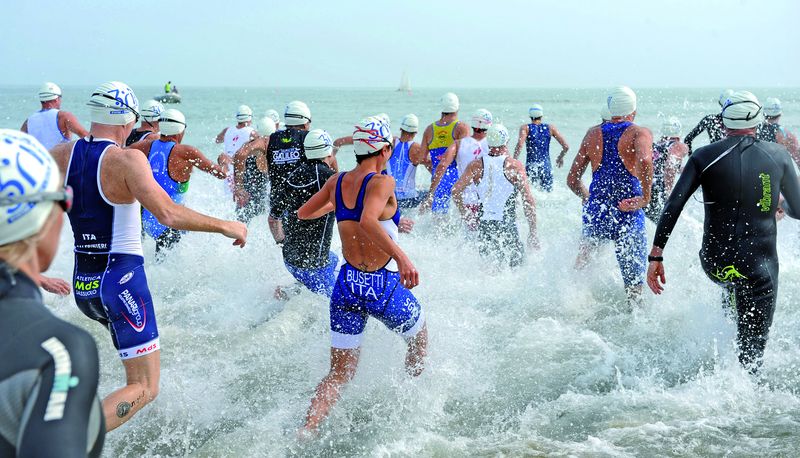 When
from 21st to 24th September
Where
Cervia
Information office
Tourist Information Office - Cervia
Related documents